Date
10/12/2022
Time
11:00 am - 12:00 pm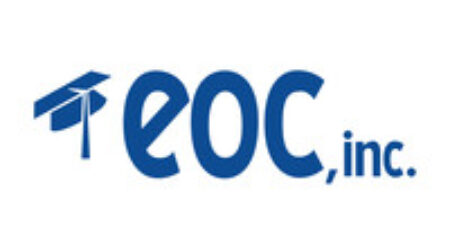 Tenico Wiggins from Educational Opportunity Centers, Inc. will be facilitating this webinar on the basics of financial aid such as the processes for applying and receiving financial aid for higher education. Join us for a discussion on Educational grants, FASFA, student loans, and more!
**Pre-Registration is required for this workshop**
Register here through EOC's quick initial contact form!
The webinar will start promptly at 11:00 A.M. however, there will be a 15 minute grace period until 11:15 A.M. for late arrivals.
Click here to access the Zoom Link