Date
11/06/2023
Time
2:00 pm - 3:00 pm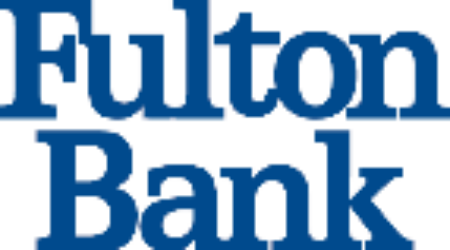 Do you want to achieve financial independence after retirement? Luckily, Fulton Bank is here to help! Join us for a live Zoom Webinar as a Fulton representative discusses topics related to planning for retirement while providing excellent resources for further assistance.
Retirement is when most people set lifetime goals such as; picking a new hobby, traveling, or starting a new venture. These can be costly to pursue, so saving up during your career is important to able to accomplish these goals logistically. With the right retirement plan, you can confidently work towards achieving those goals.
The workshop will start promptly at 2:00 PM however, there will be a 15 minute grace period for late arrivals.