Date
12/29/2020
Time
10:00 am - 11:00 am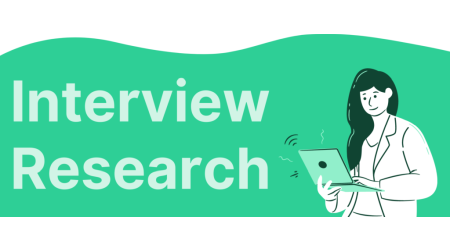 Company knowledge can make or break any interview. Make sure you know what to look for.
This webinar will review the topics necessary to research for any job interview, what sources to use for this research, and how to apply this knowledge during the interview. Research can make or break an interview, so please join us!
Webinar will start promptly at 10:00 A.M., however there will be a 15 minute grace period until 10:15 for late arrivals.