Date
09/09/2021
Time
All Day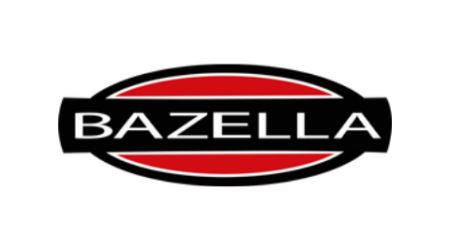 The Job of the Day
Concrete Construction Laborer / Finisher
Requirements
Valid driver's license, 1+ years of experience in construction preferred. Ability to meet physical requirements of moving and lifting for long periods of time and travel to job sites.
Job Description
Performs a variety of tasks involving manual labor in concrete and masonry projects from preparing surfaces to operating a number of tools and setting forms, keeps sites and equipment clean and carefully follows all safety procedures.
Not the job for you? Contact us to discuss more job opportunities for you!
This may be the job of the day, but the option to apply isn't limited to just September 9!