Date
09/02/2021
Time
All Day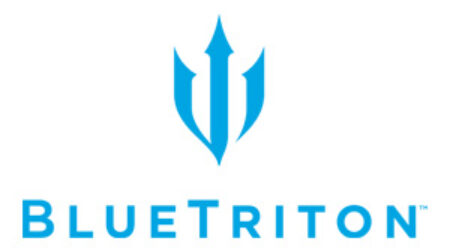 The Job of the Day
Forklift Operator/Palletizer Driver
Requirements
Must be 18 or older, completed high school diploma or GED, 2 years prior forklift experience.
Job Description
A full-time position that safely operates the forklift and ensures that the product sent to the customer is high quality. You will need to accurately execute loading/unloading from pick tickets and more. 
Not the job for you? Contact us to discuss more job opportunities for you!
This may be the job of the day, but the option to apply isn't limited to just September 2!