Date
09/10/2021
Time
All Day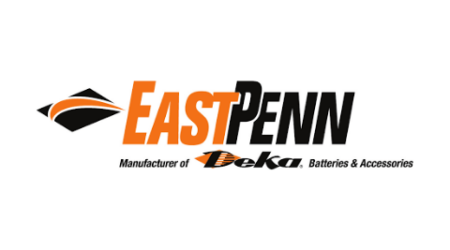 The Job of the Day
IND Sales & Service Delivery/Installation Driver 1st
Requirements
Requires basic reading and math (adding, subtracting, dividing, multiplying), reasoning and communications skills, has a dot medical qualification card, class "b" commercial drivers license with endorsements for air brakes and hazmat.
Job Description
Drives a diesel or gasoline-powered straight van with a gross vehicle weight rating of up to 33,000 lbs. Verifies freight with shipping papers, drives to specified locations with knowledge of Federal Motor Carrier Safety Regulations, state and local driving laws, and hazardous materials regulations, applies knowledge and skill of highway navigation to maneuver a vehicle in various situations (such as narrow passageways, heavy traffic, and adverse weather conditions) and more.
Not the job for you? Contact us to discuss more job opportunities for you!
This may be the job of the day, but the option to apply isn't limited to just September 10!