Date
09/14/2021
Time
All Day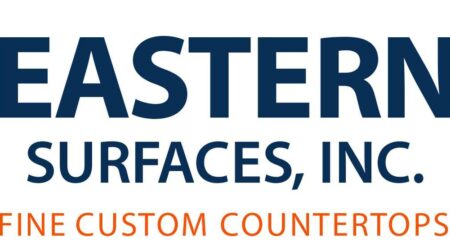 The Job of the Day
Countertop Installers, Leads, and Apprentices
Requirements
Requires a valid driver's license with a clean driving record. Must be able to pass a criminal background check and drug screening (pre-employment and random), basic construction skills, ability to read a tape measure, and proper use of hand tools.
Not the job for you? Contact us to discuss more job opportunities for you!
This may be the job of the day, but the option to apply isn't limited to just September 14!