Date
09/30/2021
Time
All Day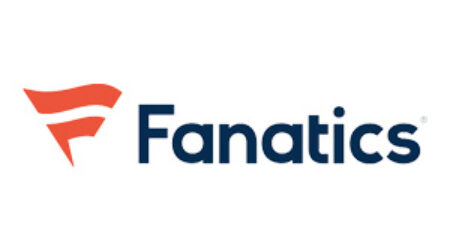 The Job of the Day
Screen Print Worker – 2nd shift
Location
Easton, Pennsylvania
Requirements
Good math skills and legible handwriting

Able to distinguish colors and stand for long periods.

Must be able to lift up to 40 lbs.
Job Description
Reads screenprint ticket for quantity by size and color, inspects for the correctness of quantities and notifies supervisor of discrepancies, runs test print and orders, unloads garments from conveyor and apply heat seal label when necessary, inspects quality, stops production when quality problems arise, folding shirts, and more!
Not the job for you? Contact us to discuss more job opportunities for you!
This may be the job of the day, but the option to apply isn't limited to just September 30!