Date
09/13/2021
Time
All Day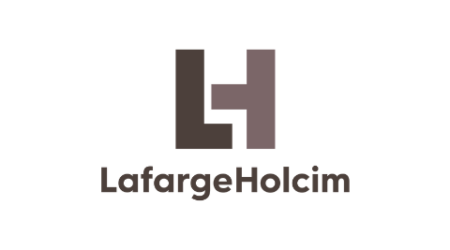 The Job of the Day
Cement Technician/Laborer
Requirements
Requires High School Diploma / GED

Able to lift tires ranging from 20 to 100 lbs, and maneuver tires in excess of 100 lbs
Able to operate yard tractor, forklift and bobcat prolonged periods in extremes of temperature
Able to climb stairs and ladders, work on catwalks or other unusual work areas
Job Description
Safely and efficiently maintains the required supply of tires on the kiln tire delivery system. Loads tires from trucks onto hooks and moves full trailers to the dock, and removes empty trailers. Places a tire on each empty hook as they pass the dock loading area, disposes of unusable material as prescribed, removes empty trailers from the dock, and replace with full trailers and more.
Not the job for you? Contact us to discuss more job opportunities for you!
This may be the job of the day, but the option to apply isn't limited to just September 13!