Date
09/01/2021
Time
All Day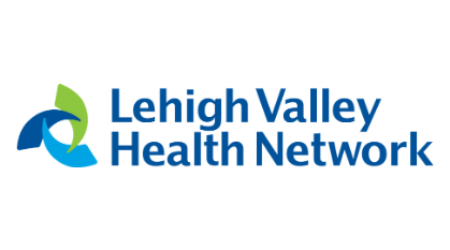 The Job of the Day
Technical Partner (Patient Care Assistant)
Requirements
High School Diploma or equivalent
Job Description
This is an entry-level role for motivated candidates interested in starting a career in healthcare.  Provides direct patient care, including treatments and diagnostic studies as directed by a Registered Nurse. Provides other support services, dictated by patient needs, as a care delivery team member. Utilizes effective and appropriate communication styles. Supports unit and hospital goals and objectives.
Not the job for you? Contact us to discuss more job opportunities for you!
This may be the job of the day, but the option to apply isn't limited to just September 1!