Date
09/24/2021
Time
All Day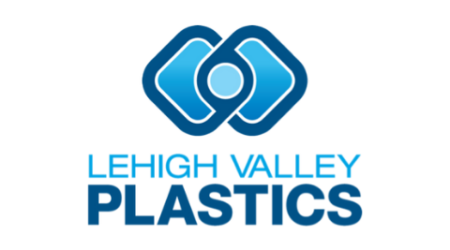 The Job of the Day
Machinist 1 – VMC, TC and CNC TR
Location
Bethlehem, Pennsylvania
Requirements
Familiarity with GD&T inspection and ISO 9001
Strong knowledge of various measurement equipment including micrometers, calipers, gauges, etc.
Knowledge of production and safety procedures, raw materials, manufacturing equipment, testing instruments and MS Office.
Job Description
Sets up and operates computerized numerical control machines to cut, shape, or form plastics and composites to order specifications for this plastics fabrication company. Utilizes precision tools and instrumentation such as dial indicators, optical comparators, and CMMs to measure dimensions where tolerances are often exacting and parts are intricate in nature. Performs complex calculations, audits, records, and reports product and process conformance and trends.
Not the job for you? Contact us to discuss more job opportunities for you!
This may be the job of the day, but the option to apply isn't limited to just September 24!