Date
09/29/2021
Time
All Day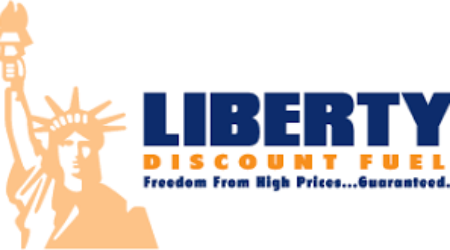 The Job of the Day
Hazardous Materials Delivery Truck Driver
Location
Easton, Pennsylvania
Requirements
A valid commercials driver's license with the following endorsements: hazardous materials, air brakes, and tankers.

A homeland security clearance is also required.

Minimum of 3 years CDL driving experience with a clean driver's record.
Job Description
Delivers hazardous petroleum products from one place to another in a tanker truck within the Monroe and Northampton Counties, PA and Warren, Morris and Sussex Counties, NJ area. Ensures compliance with safety, EPA, and DOT laws and policies while meeting company and customer satisfaction. Completes a minimum of 28 deliveries working on a 5 day per week basis (6 days during off-peak seasons). Assists the supervisor and company dispatcher with other related duties.
Not the job for you? Contact us to discuss more job opportunities for you!
This may be the job of the day, but the option to apply isn't limited to just September 29!