Date
09/08/2021
Time
All Day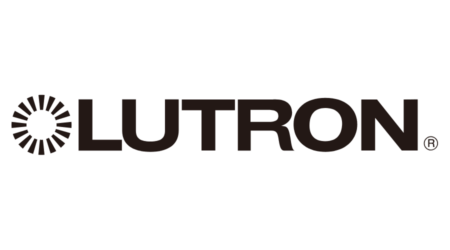 The Job of the Day
Warehouse Associate
Requirements
Requires High School Diploma or GED equivalent with basic math and computer skills.
Job Description
Utilize RF technology to perform distribution functions such as picking, packing, and shipping orders, receiving, put away and stock replenishment. Operate material handling equipment such as turret trucks, order pickers and powered pallet jacks, or as a forklift operator and more.
Not the job for you? Contact us to discuss more job opportunities for you!
This may be the job of the day, but the option to apply isn't limited to just September 8!