Date
09/03/2021
Time
All Day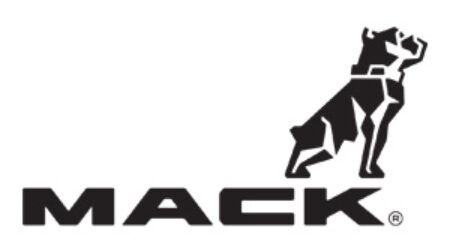 The Job of the Day
Lead Engineer I – Electrical Engineer
Requirements
Requires Bachelor's Degree in Engineering or equivalent experience and 1-yr supervisory experience.
Job Description
Provides technical engineering expertise, supervision, leadership, and direction to process truck orders and develop new customer adaptation solutions in the CE Group which includes Cab, Electrical, Chassis, Vehicle Dynamics, and Quote & Order Management.
Not the job for you? Contact us to discuss more job opportunities for you!
This may be the job of the day, but the option to apply isn't limited to just September 3!