Date
09/15/2021
Time
All Day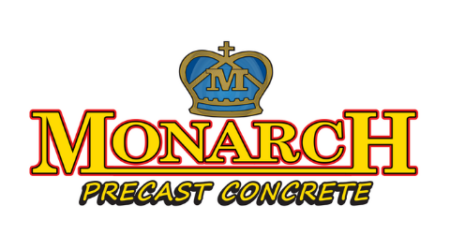 The Job of the Day
Jr. Precast Production Technician
Location
Allentown, Pennsylvania
Requirements
1 to 3 years of Precast or Architectural Concrete experience
Job Description
Monarch Precast Concrete designs, manufactures and delivers precision, reinforced concrete Storm and Wastewater solutions for the public, commercial and residential construction sectors.
Not the job for you? Contact us to discuss more job opportunities for you!
This may be the job of the day, but the option to apply isn't limited to just September 15!