Date
09/07/2021
Time
All Day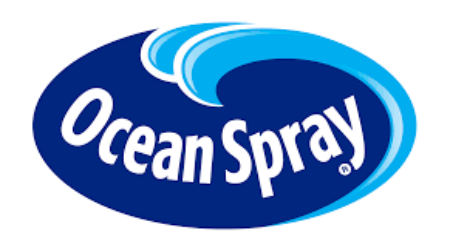 The Job of the Day
Packaging Technician
Requirements
Requires High school diploma or equivalency
Job Description
Perform Cleaning in Place (CIP) in all required areas, ensure compliance with all safety and quality standards, processes, and procedures. Must be able to work 12 hour nights, every other weekend, possibly some holidays.
Not the job for you? Contact us to discuss more job opportunities for you!
This may be the job of the day, but the option to apply isn't limited to just September 7!