Date
09/17/2021
Time
All Day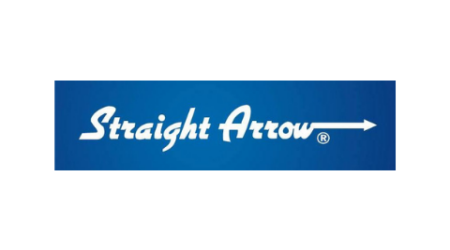 The Job of the Day
Production Assembler
Location
Easton, Pennsylvania
Requirements
High School Diploma or GED. Prior assembly experience and Forklift certification a plus!
Job Description
Monitor the automatic production line to ensure consistency and correct errors with product fill, cap placement, label placement, and date codes. Support manual production lines through bottle placement, adding caps/pumps, packing finished product into boxes and palletizing finished cartons on skids.
Not the job for you? Contact us to discuss more job opportunities for you!
This may be the job of the day, but the option to apply isn't limited to just September 17!