Date
09/25/2021
Time
All Day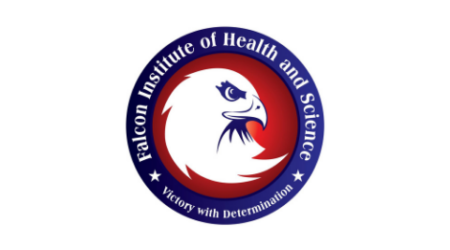 The Job Training Program of the Day
Practical Nurse Education Program
Requirements
High School Diploma or equivalent

Must pass Test of Essential Academic Skills (TEAS)
Training Description
12 months/1,550 hours of study providing the education and knowledge necessary to pass NCLEX, the PN Licensure Examination for the State of PA. You will learn nursing philosophy, performance of psychomotor skills, critical thinking and problem solving skills, communication with patients, and more!
Interested? Find out if you are eligible for funding assistance!
Call PA CareerLink®  Lehigh Valley at (610) 437-5627.