Date
09/11/2021
Time
All Day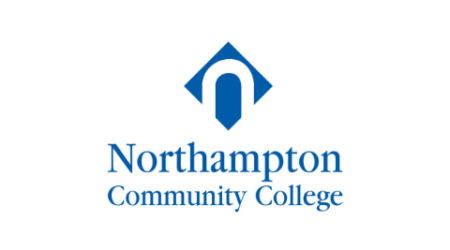 The Job Training Program of the Day
Nurse Aide Certification
Requirements
High School Diploma or equivalent. Criminal background checks, Covid test, drug screens, NCC healthcare form, personal malpractice insurance.
Training Description
The Nurse Aide Certification is 128 hours of part-time evening/weekend class or full-time during the day.
This class is a starting point into the healthcare field and prepares participants with entry-level skills needed to take the National Nurse Aide Assessment Program Competency Examination (NNAAP) for placement on the PA Nurse Aide Registry.
Interested? Find out if you are eligible for funding assistance!
Call PA CareerLink®  Lehigh Valley at (610) 437-5627.