Date
11/09/2023
Time
11:00 am - 11:45 am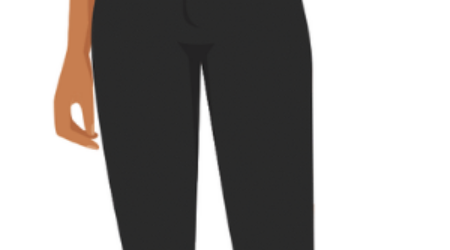 In this workshop, we will discuss the three primary resume formats. Job seekers can ask questions to determine what kind of format would function best for their work history and skills.
*The One Shot Workshops are a series of brief 30 minute- 60 minute In-Person sessions that discuss job search tips and trends*
The workshop will start promptly at 11:00 A.M.