Date
11/22/2023
Time
11:00 am - 11:45 am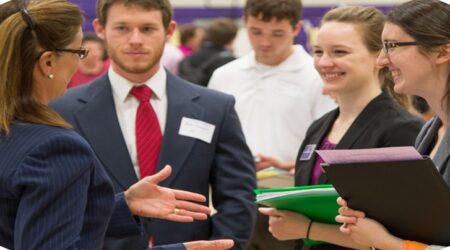 In this workshop, you will learn how to effectively use the internet to job search, how to identify and avoid job scams, and how to increase your chances of getting an interview through online applications. You will also be introduced to job search engines and Applicant Tracking Systems.
*The One Shot Workshops are a series of brief 30 minute- 60 minute in-person sessions that discuss job search tips and trends*
The workshop will start promptly at 11:00 A.M.