Date
06/23/2021
Time
2:00 pm - 3:00 pm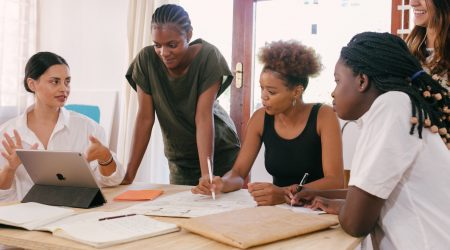 Communication is one of the keys to workplace success!
In this webinar we learn about and examine different communication strategies for the workplace.
Topics will include  the 4 different types of communication, barriers to effective communication, tips for active listening, and more.
The webinar will start promptly at 2:00 P.M. however, there will be a 15 minute grace period until 2:15 P.M. for late arrivals.
Click here to access the Zoom Link