Date
05/15/2023
Time
11:00 am - 12:00 pm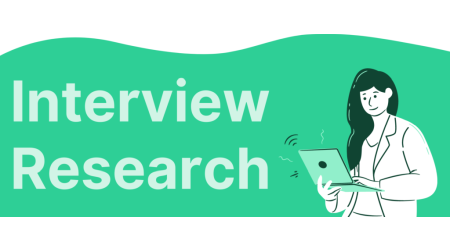 Join us for the Live Re-entry Workshops, Day 2- Different Types of Interviews, presented by the LEAP Team. During this session, we explore different types of interviews and tips and tricks for success!
This webinar is geared towards returning citizens or anyone who has had a brush with the social justice system and seeks to address and reduce background barriers to employment, though all are welcome.
The webinar will begin promptly at 11:00 a.m. though there will be a fifteen minute grace period for later arrivals until 11:15 a.m.
Click here to access Zoom Link