Date
09/22/2022
Time
1:00 pm - 2:00 pm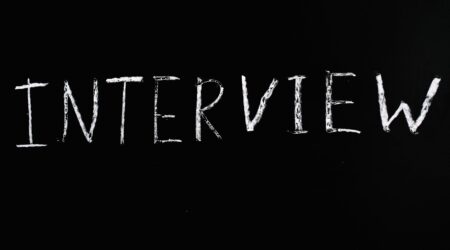 Join us for Day 2- Different Types of Interviews, part of Live Re-entry Workshops. During this session, we explore different types of interviews and tips and tricks for success!
This webinar is geared towards returning citizens or anyone who has had a brush with the social justice system and seeks to address and reduce background barriers to employment.
The webinar will begin promptly at 1:00pm though there will be a fifteen minute grace period for later arrivals until 1:15pm.