Helping the Lehigh Valley Find Work & Workers
Whether you are looking for your first job, making a career change, or want to move up the career ladder, we can help!
PA CareerLink® Lehigh Valley provides employment support and training, connecting employers and job opportunities with qualified job seekers throughout the Lehigh Valley. Funded by the U.S. Department of Labor through the Pennsylvania Department of Labor and Industry and chartered by Workforce Board Lehigh Valley, PA CareerLink® Lehigh Valley pledges to provide effective, efficient, and on-target employment, training, and labor market services and information.
We are proud partners of the
network!
Ready to get started? Visit the Welcome Center to watch a brief orientation video and complete the interest form.
Learn how we can help you achieve your employment goals!
Employer Spotlight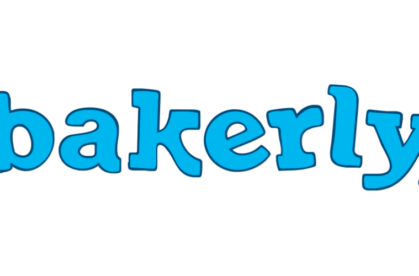 Bakerly is hiring in Easton!