Date
07/15/2021
Time
3:00 pm - 4:00 pm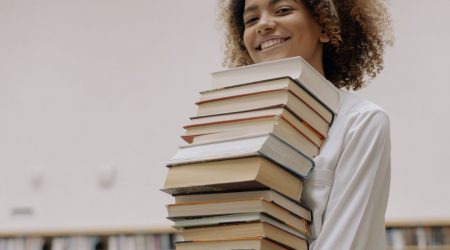 Check out the Allentown Public Library!
This webinar will feature a Reference Librarian from the Allentown Public Library system who will be discussing the many services the library has to offer including how to get a library card, checking out  reading and other library materials, navigating online resources for computer courses, job seeker resources, and homework help, free family activities and more!
The webinar will start promptly at 3:00 P.M. however, there will be a 15 minute grace period until 3:15 P.M. for late arrivals.