Date
06/09/2023
Time
2:00 pm - 3:30 pm
Location
PA CareerLink® Lehigh Valley 555 Union Boulevard Allentown PA, 18109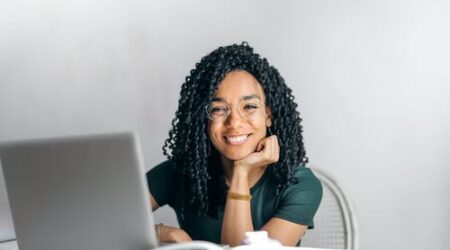 Please join us for an in person walk-through of computer basics including; a brief review of Basic Computer I, how computers connect to each other and share resources, the Internet and Email for job search and business communications, different types of network, storage devices, USB ports and connectors, and how to open, close, cut, copy, paste, and delete files.
A representative from PA CareerLink® Lehigh Valley will be present to provide any necessary assistance during the workshop.
The workshop will start promptly at 2:00 p.m. There will be a 15 minute grace period for late arrivals.
** LIMITED SEATS AVAILABLE **
To Register: Call 610-437-5627 ext. 0