Date
01/07/2021
Time
10:00 am - 11:00 am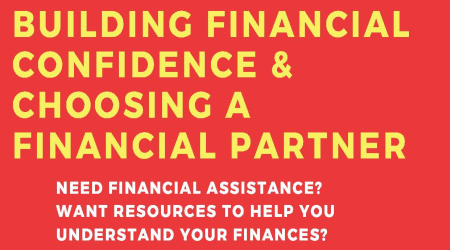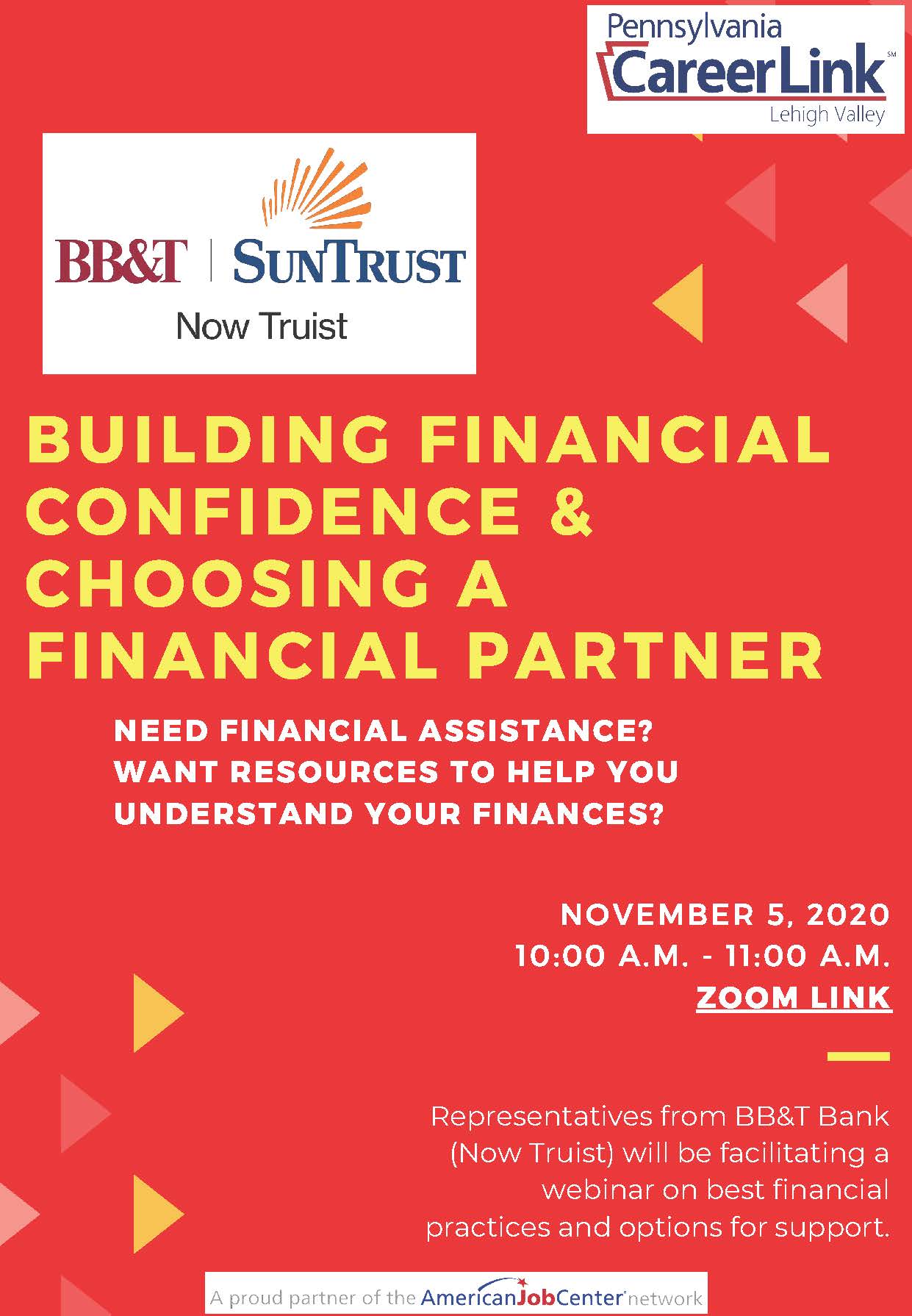 Representatives from BB&T Bank (now Truist) are facilitating a webinar on smart financial habits, choosing the right financial partner to assist you, and displaying a number of resources to better help attendees understand money management.
This webinar will focus on Crisis Budgeting and Financial Confidence in Uncertain Times specifically.
The webinar will begin promptly at 10:00 A.M., however, there will be a 15 minute grace period until 10:15 A.M. for late arrivals.