Date
11/18/2020
Time
12:00 pm - 1:15 pm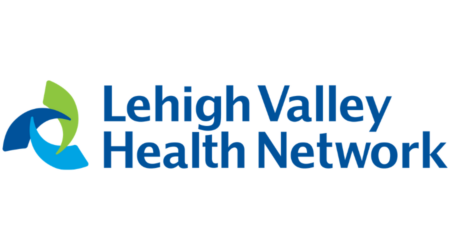 Lehigh Valley Health Network is #LVHNPROUD to offer comprehensive career education sessions to support colleagues facing career transitions, or looking for opportunities to grow within the organization. True to their values, LVHN continues to partner with PA CareerLink® to offer virtual career education sessions to all job seekers in the Lehigh Valley.
In this webinar, job seekers will learn how to create an effective LinkedIn online profile. Workforce staff from CareerLink® Lehigh Valley will introduce you to the social networking platform and demonstrate how it can be helpful for gaining full-time employment.
The webinar will start promptly at 12:00 P.M. However, there will be a 15 minute grace period until 12:15 P.M. for late arrivals to enter the Zoom call.
(WebEx link will be sent to your email)