Date
02/11/2021
Time
2:00 pm - 3:00 pm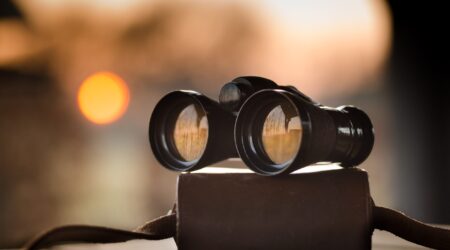 Are you looking for a new career, but do not know where to start? This webinar is for you! This webinar will discuss how to find the best job satisfaction through the use of a few tools such as the My Next Move career identifier, High Priority Occupation list, and more. The facilitator will also go over how to find approved training providers through PA CareerLink® Lehigh Valley.
The webinar will start promptly at 2:00 P.M. however, there will be a 15 minute grace period until 2:15 P.M. for late arrivals.
Register here to receive link via email.