Date
04/30/2020
Time
9:00 am - 10:00 am
Location
,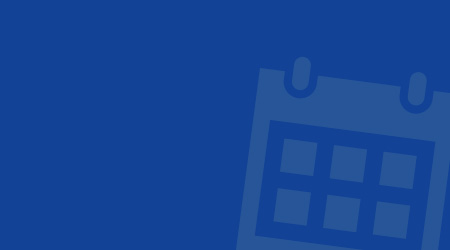 On behalf of the Workforce Board Lehigh Valley and its PA CareerLink® Lehigh Valley's workforce services partner, EDSI Solutions, we wanted to share the following Employer Support Webinar opportunity.
On Thursday, April 30th, PA CareerLink® Lehigh Valley/EDSI will be hosting another Employer Support Webinar at 9 am for Lehigh Valley employers.  During this webinar, you will get a chance to learn about strategies from a turnaround professional, who has helped save hundreds of financially distressed companies during times of crisis.  You will also get a chance to participate in a Q & A session with a highly respected labor law attorney with 30+ years of experience.  (Bios are included below).
Companies within the Lehigh Valley that attend the webinar will also be able to schedule 60 minute, one-to-one sessions (FREE of charge), where turnaround professionals can help you assess your situation and put together a plan of action.
PLEASE CLICK ON THE LINK BELOW TO REGISTER FOR THE WEBINAR:
Thursday, April 30th, 2020 at 9:00 AM EST:
https://attendee.gotowebinar.com/register/5045883566612836880
BIOS:
*Jim Bitterle, Managing Partner of EDSI Consulting (the PA CareerLink® Lehigh Valley career services provider) brings over 20 years of corporate leadership experience and over fifteen years of corporate restructuring experience.  During the Great Recession, Jim helped dozens of financially distressed companies avoid bankruptcy, saving hundreds of jobs in the process. Jim has an MBA in Finance and Marketing, with honors, from the Kellogg School at Northwestern University.  He also holds BA in Operations Management from the Broad School of Management at Michigan State University.
 *Nancy Abrams – Member: Spector Gadon Rosen Vinci P.C. For more than 30 years, Nancy Abrams has concentrated her legal practice in the areas of labor and employment law. Nancy graduated from Harvard University, cum laude, and earned her law degree from the University of Pittsburgh School of Law.