Date
05/04/2023
Time
2:00 pm - 3:00 pm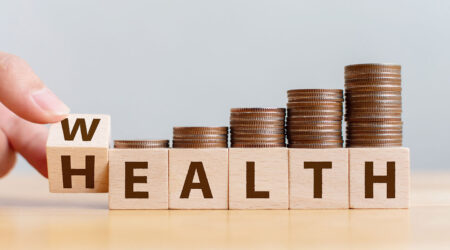 A lot of people think finance is intimidating and scary – but it doesn't have to be! It's time to manage your money and grow your personal wealth!
In this webinar, we will discuss the financial building blocks to becoming financially free; income and expenses, budgeting, savings, and investing. In addition, we will discuss protecting our money, utilizing financial institutions, and additional resources for budgeting and personal finances.
The webinar will start promptly at 2:00 P.M. however, there will be a 15 minute grace period until 2:15 P.M. for late arrivals.