Date
05/28/2021
Time
2:00 pm - 3:00 pm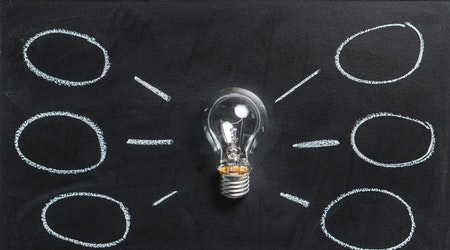 This webinar will review the common types of hiring tests, strategies for completing tests successfully, and practice questions for tests of this nature.
The webinar will start promptly at 2:00 P.M. however, there will be a 15 minute grace period until 2:15 P.M. for late arrivals.
Click here to access the Zoom link.