Date
09/21/2021
Time
All Day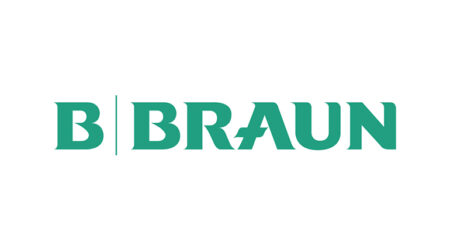 The Job of the Day
Technician – Machine – Needle Free – 12-Hour Day Shift
Location
Allentown, Pennsylvania
Requirements
High school diploma/G.E.D or equivalent

0.5-02 years related experience OR PBS requirements completed and pass assessment at appropriate level.

Applicable industry/professional certification preferred.

Regular and predictable on-site attendance

Ability to work non-standard schedule as needed
Job Description
Follows established procedures and guidelines to manufacture the organization's products SAFELY according to production specifications and schedules, volume, cost, and wastage targets or quality standards, monitors the quality of output to identify, discard or remanufacture faulty products, maintains daily records, troubleshoots and resolves technical problems from the product line/process to minimize reject levels, and more!
Not the job for you? Contact us to discuss more job opportunities for you!
This may be the job of the day, but the option to apply isn't limited to just September 21!