Date
09/04/2021
Time
All Day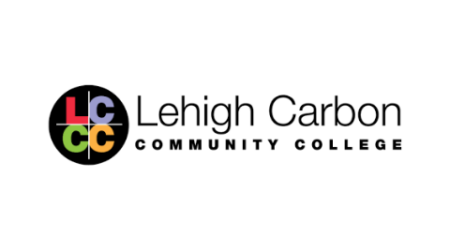 The Job Training Program of the Day
Production Tech/Mechatronics AMIST Level 1
Requirements
High School Diploma or equivalent
Training Description
The Production Technician certificate is a 4-7 week program. The Mechatronics program is approximately a 7-month program.
The program helps build comprehensive knowledge in the areas of Hydraulics, Pneumatics, Mechanical Drives, Piping Systems, AC/DC Electrical Circuits, Residential/Industrial Wiring, Electrical Motor Control, Electronic Sensors, and more!
Interested? Find out if you are eligible for funding assistance!
Call PA CareerLink®  Lehigh Valley at (610) 437-5627.