Date
09/23/2021
Time
All Day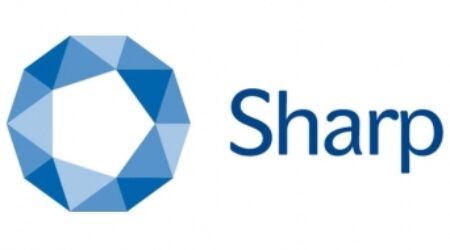 The Job of the Day
Production Technician – 2nd Shift
Location
Bethlehem, Pennsylvania
Job Description
Assists in all phases of clinical packaging, labeling, manufacturing, and assembly of investigational drug product that includes but is not limited to blistering, bottling, carding, encapsulation, manufacturing, labeling, and assembly
Prepares and completes packaging supplies and required documentation in accordance with approved manufacturing instructions (MIs), company SOPs and cGMP Regulations.
And more!
Not the job for you? Contact us to discuss more job opportunities for you!
This may be the job of the day, but the option to apply isn't limited to just September 23!