Date
09/22/2021
Time
All Day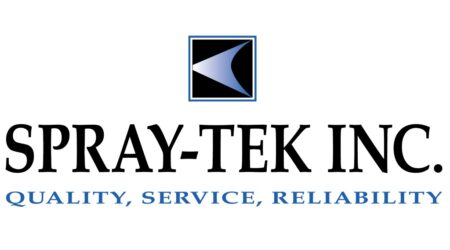 The Job of the Day
Compounder/Batcher
Location
Bethlehem, Pennsylvania
Requirements
High School graduate or equivalent
English fluency, basic math, reading and computer skills
Ability to distinguish between various hues of color
Ability to wear respirator and handle 450 lb drums and 110 lb bags
Ability to operate a fork lift
Job Description
Compounds quality flavors, fragrances, and chemicals using established formulas and procedures according to good manufacturing processes (GMP's), records inventory usage and weighs and dispenses raw materials per formula specifications found in BatchMetrics™, operates forklift to retrieve raw materials from warehouse as needed, and more!
Not the job for you? Contact us to discuss more job opportunities for you!
This may be the job of the day, but the option to apply isn't limited to just September 22!