Date
09/27/2021
Time
All Day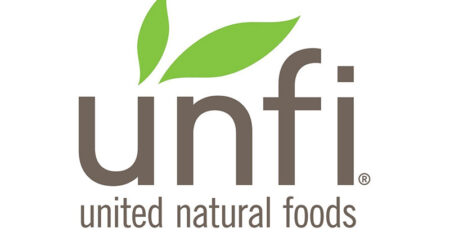 The Job of the Day
Dispatcher—Logistics/Warehouse Operations
Location
Schnecksville, Pennsylvania
Requirements
Understanding of Safety guidelines
Strong knowledge of applicable Bakco functions and RF systems.
Proficient in Microsoft Office Applications
Familiar with delivery routes and DOT rules and regulations
Preferred–Warehouse/Operations
Job Description
Responsible for driver scheduling and dispatching trucks to ensure on-time departure. Monitors drivers throughout the day and relays information to customer service so they may inform customers of potential late deliveries or problems. Responsible for monitoring hours of service for drivers.
Not the job for you? Contact us to discuss more job opportunities for you!
This may be the job of the day, but the option to apply isn't limited to just September 27!