Date
01/25/2021
Time
10:00 am - 11:30 am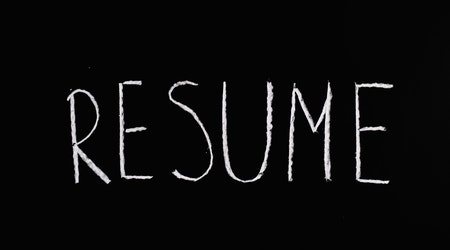 Andrea Grannum-Mosley, EdD is the Director of Training and Development for Lehigh Carbon Community College, and she has kindly offered to facilitate a live webinar where she will take the topic of resume writing deeper than our very own, "Dos and Don'ts of Resumes". Throughout the webinar, Andrea will expand on the different types of resumes, the best and worst items to have on your resume, action verbs, and more! 1:1 resume advisement from Andrea and the Instructor Staff from CareerLink will also be available.
Webinar will start promptly at 10:00 A.M., however there will be a 15 minute grace period until 10:15 for late arrivals.
Click here to access the Zoom registration link.
Please send a copy of your resume to: workshops@careerlinklv.org once you register!