Date
07/14/2021
Time
2:00 pm - 3:00 pm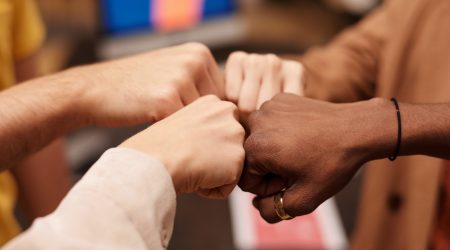 Are you or someone you know struggling with addiction or substance abuse?
This webinar, presented by a representative from Treatment Trends in the Lehigh Valley, will address the stigma often surrounding people and families dealing and living with addiction and substance abuse. We will also examine community resources for anyone seeking more information on this topic and support.
The webinar will start promptly at 2:00 P.M. however, there will be a 15 minute grace period until 2:15 P.M. for late arrivals.