Date
05/01/2020
Time
11:30 am - 1:30 pm
Location
,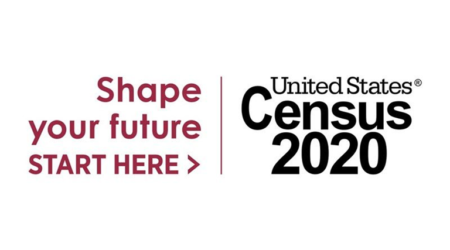 Click here to view the event flyer!
Live information session via conference call begins at 12pm.
Dial-in instructions will be available on the event page.
Have your PA CareerLink® ID number ready for event check-in (if applicable).
Click Here for virtual career fair etiquette tips!
Click Here for some resume writing tips!